Content prompt:
Hilin Technology TS series micro-pump special speed controller is launched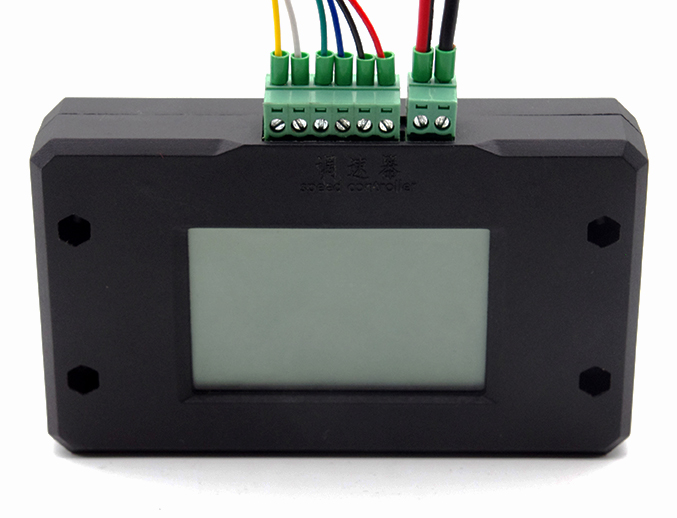 With the production and development of the C50 and D50 series of smart pumps and the need for high-quality experience, Hilin Technology's smart speed controller-TS series came out. This series continues the design concept of the smart pump C50 and D50 series, with built-in digital logic circuits, closed-loop control logic, and realize micro-pump speed control and start-stop control through the touch of the LCD screen. At the same time, the series is designed for overvoltage, undervoltage,reverse connection, overload and stall protection functions, display fault conditions and fault codes in real-time, can fully protect the stable and reliable operation of the micro pump and locate faults. The TS series speed controller has a working state memory function, which can memorize the speed and start-stop status before the power failure, and automatically restore the working status before the power failure after the next power-on.
The TS series has a simple structure design, adopts an open installation hole design, and is equipped with a lock nut, which is stable and convenient. Users can choose a suitable installation method according to their actual conditions. This series of speed controllers can be installed on the equipment panel as a user control interface, which is convenient for users to adjust the speed and start and stop of the internal micropump at any time. It can also be installed inside the equipment after setting the working speed to control the micropump running at the required speed and monitoring working conditions and load.
The TS series speed controller is specially designed for use with the Hilin brand and Qihai brand micro pumps produced and sold by our company. The series of speed controllers are currently divided into seven types, which correspond to different types of micro pumps. Please be sure to follow customer service guidance or relevant guidance materials to select the correct model before ordering.